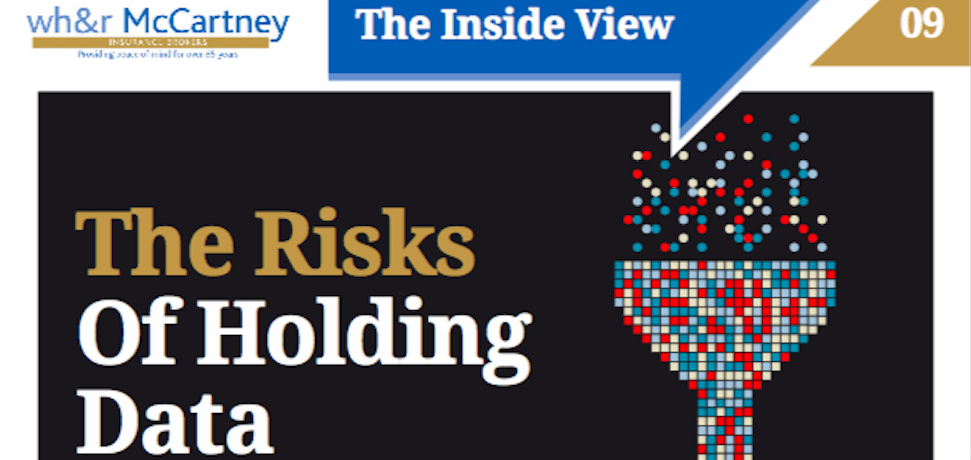 Back to news grid
WH&R McCartney Latest Newsletter
We like to keep our clients appraised of important news and developments in the business world. In the latest edition of our newsletter we take a look at the risks of holding client and prospect data.
We also turn our attention to the changing face of terrorism and the implications of this on small and medium sized businesses across the country. There is an interesting article on car crime and its increasing sophistication along with an easy to understand guide to Bitcoin, Blockchain and Cryptocurrencies. If you would like to receive our newsletter click here to contact us. If you would like to download this newsletter, click here
We hope you enjoy reading this and if there is anything you wish to discuss please don't hesitate to contact us.